It is ironic..
how close you are emotionally to me.
More than anyone I always physically see..
I want you to know our 'friendship' I do not count the miles..
My chats with you that can last all night long...
You always give me advice which makes me feel strong..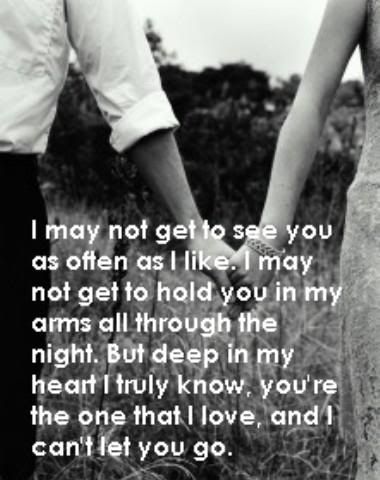 Sometimes long distance for us does not seem fair,
But it is nice when you reassure me that you do still care..
Though we are hundreds of miles apart,
You are one special friend I keep close to my heart...
My eyes may fail to see you as often as I hope to,
But I know that my heart could never forget you...
sumber gambar : google image..
notakakiku dibibirmu
Distance ??? or NOT ?
you decide...
choice is yours....;)